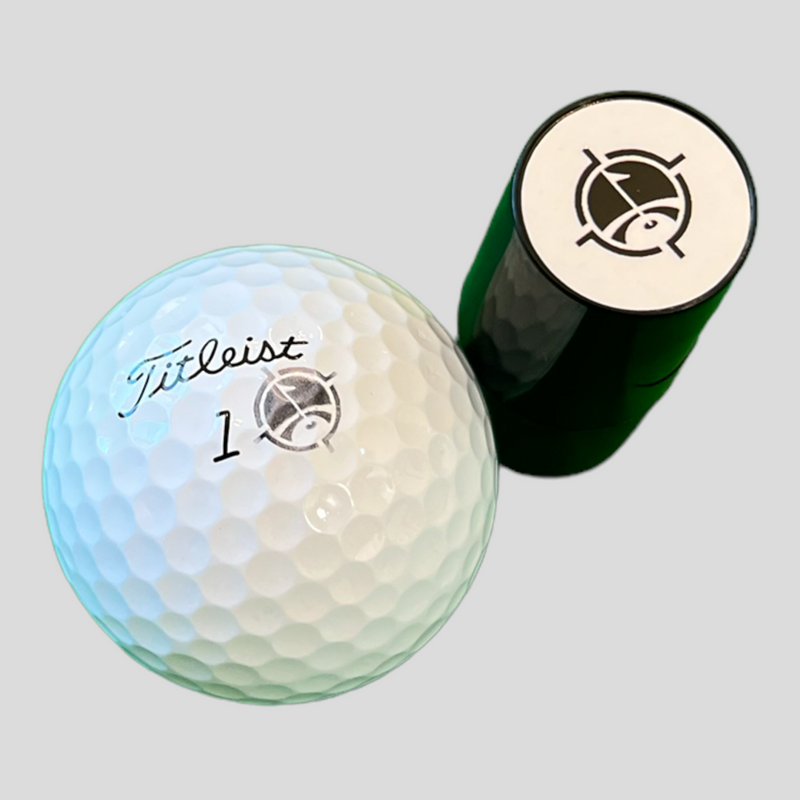 Lets be real, with your swing you have no clue where your ball is going to go. Our unique ball stamps will at least make it somewhat believable to your buddies next time you "find" your ball in the woods or rough.
100% Satisfaction Guaranteed!
Our #1 priority at Aiming Fluid Golf is our customers and your happiness. Which means we stand by our product 100%, no matter what. If you got a problem, we'll solve it. Reach out to us at customerservice@aimingfluidgolf.com and we'll make sure you're taken care of!